The County is synonymous with food and drink, thanks to acres of farmland and a community that puts its money where its mouth is when it comes to supporting local. Here's how to enjoy it to the fullest on two wheels.
Do: Plan your bigger food stops post-ride so that you can truly chill out on the road.
Don't: Linger too long over a lazy mid-ride lunch, you'll need to pace yourself in order to get to the finish line!
Did you know?:
Prince Edward County has over 800 kilometres of shoreline and became an island with the completion of the Murray Canal. The canal was built between 1882 and 1889 to allow for a safer and shorter route for ships sailing between Niagara and Kingston. These days, it's part of the Trent-Severn Waterway National Historic Site and can be traversed by two swing bridges in Brighton and Carrying Place.
Here are our favourite route picks for County wining and dining: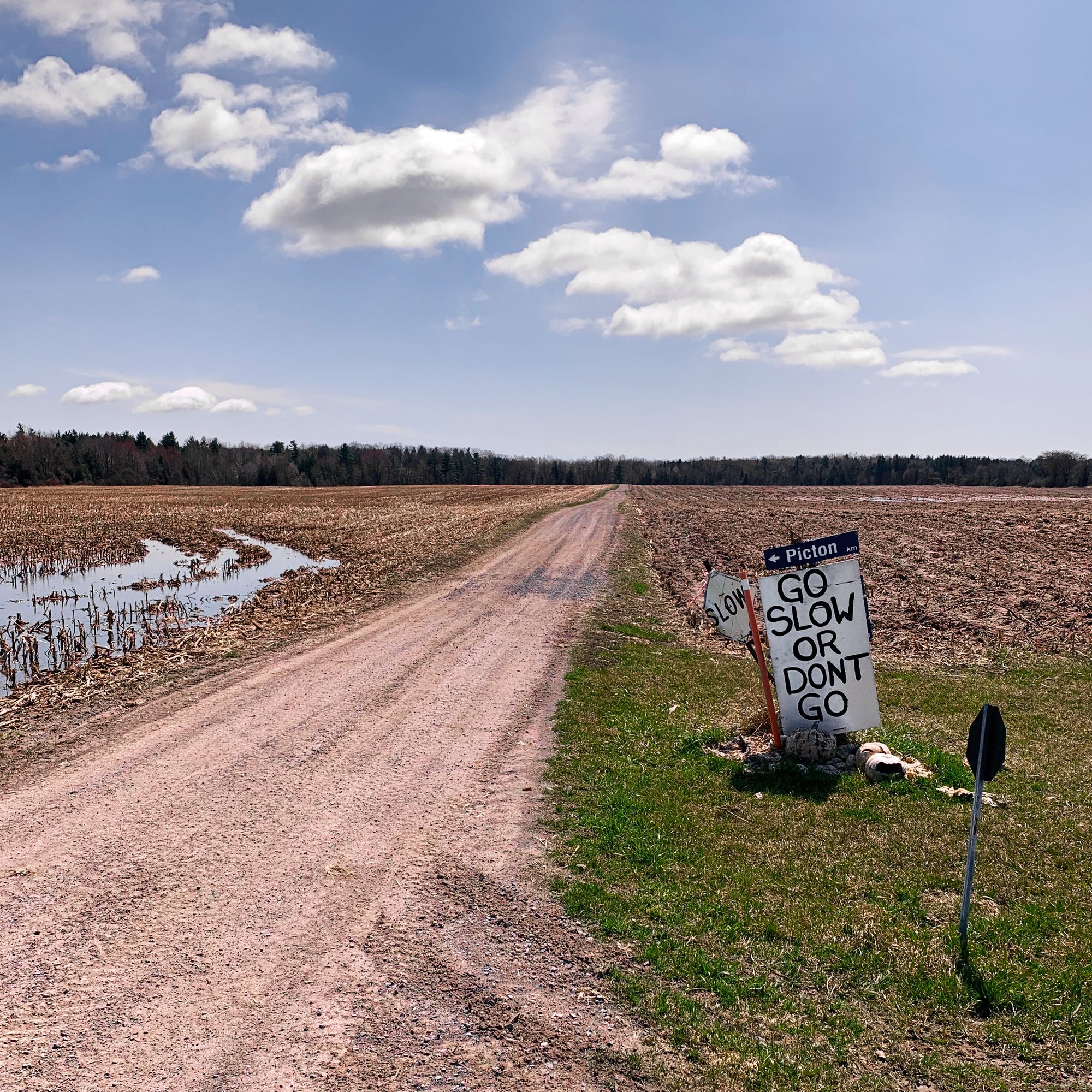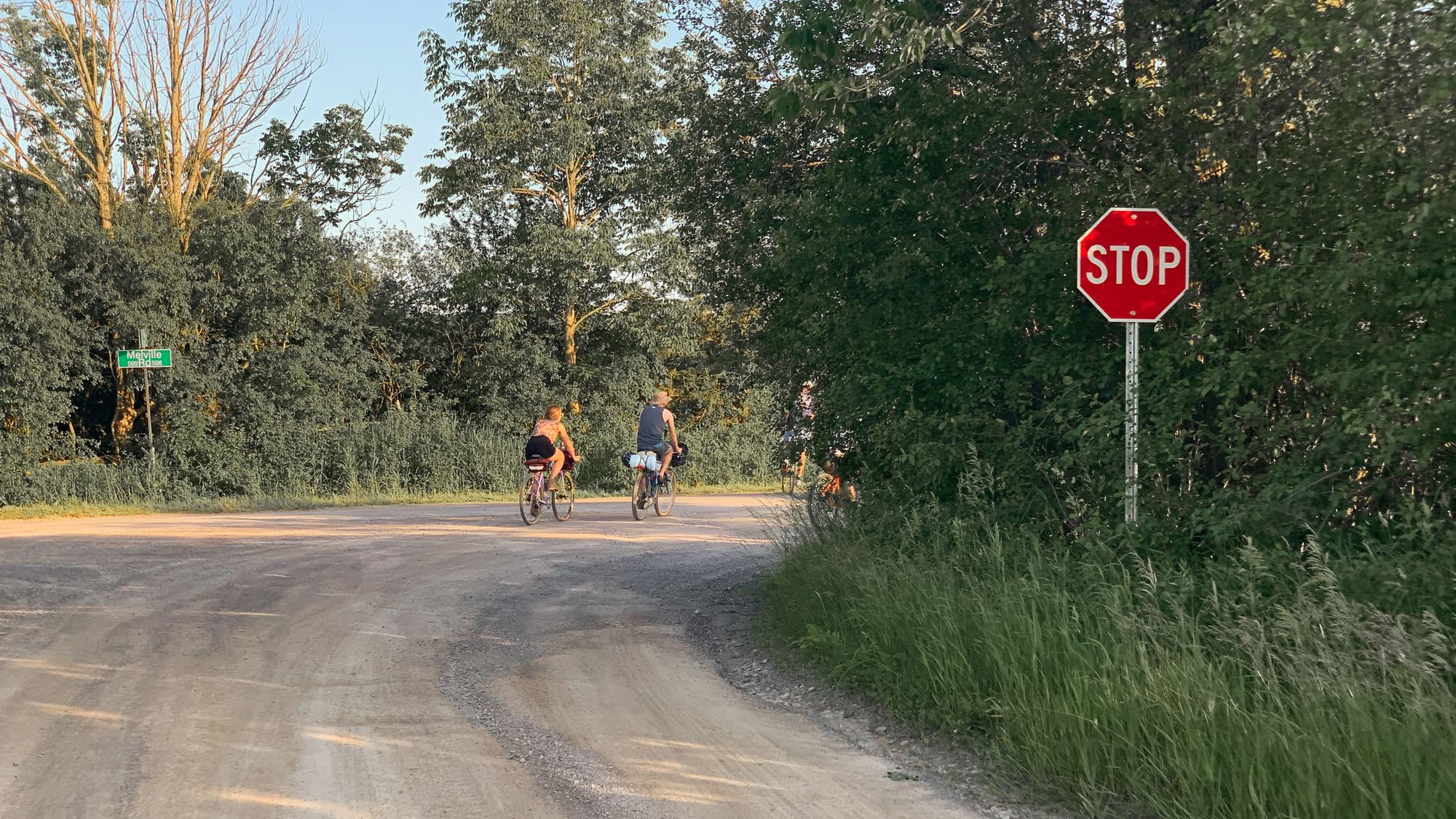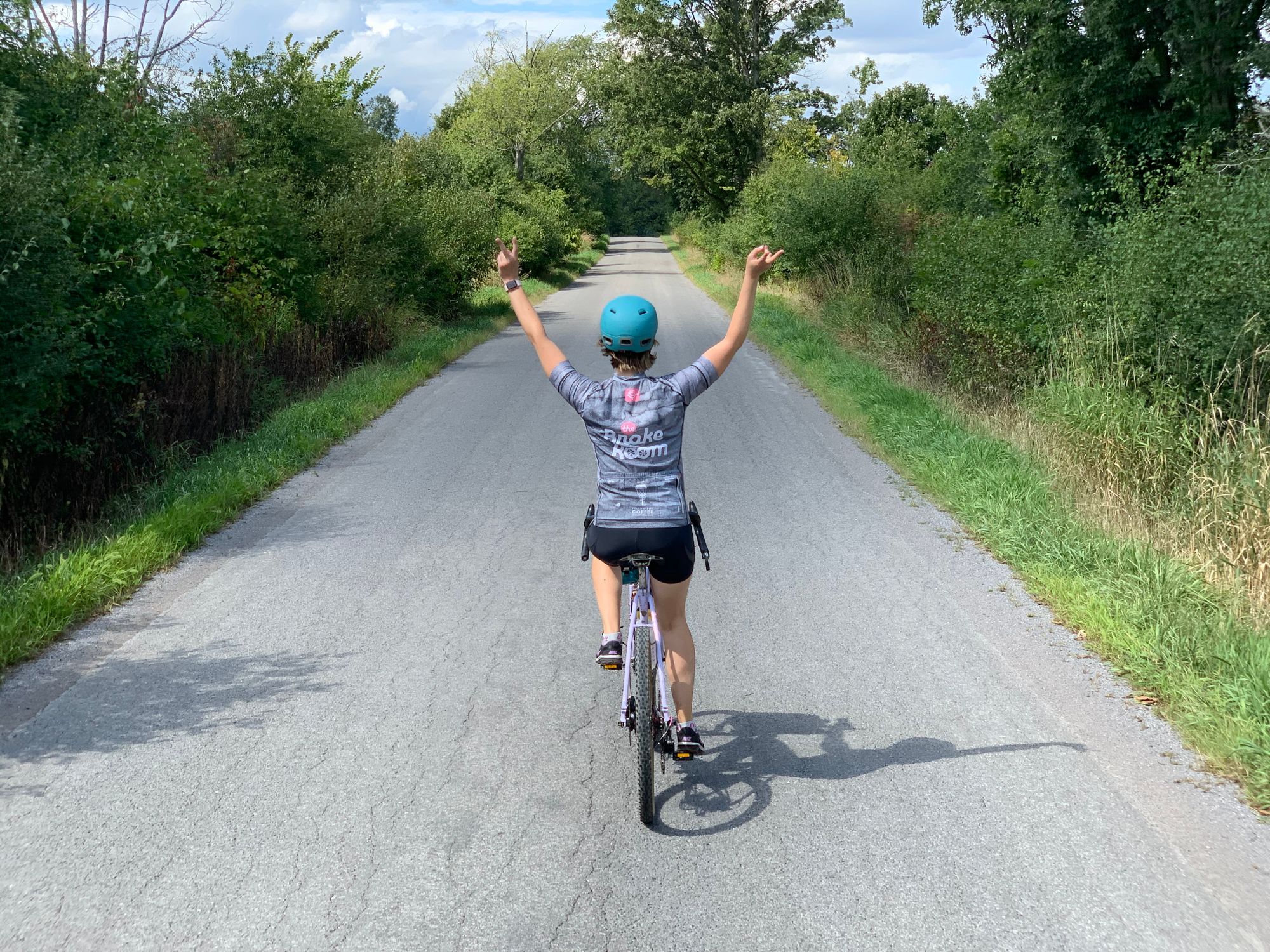 ---
Fine Print
By participating in any offline arranged ride or activity, you, your heirs, executors, administrators and representatives do hereby agree and will absolve and hold harmless BayOfQuinte.Bike organizers, it's corporate sponsors, cooperating organizations, and any other parties connected with this web site in any way together with their respective successors from and against any blame and liability for any and all losses, damages, rights, claims, and actions of any kind including, without limitation, personal injuries, death, and property damage, or any other damage of any kind whatsoever either directly or indirectly related to or arising from your participation in any such offline BayOfQuinte.Bike organizers arranged ride or activity.
User assumes all risk and liability for any action in relations to usage of information and routes on bayofquinte.bike, including if actions result in injury, death, loss or damage of personal property or other complications. BayOfQuinte.Bike, its partners, associates, and contributors accept no liability. Route information and advice is provided as a planning resource only, and is not guaranteed to be accurate or complete, and in no way should replace your own due diligence, research, and safety precautions. All users are advised to check current conditions before embarking on any route, including weather, surface conditions and closures. Riders should obey all laws including public and private land usage restrictions and guidelines and carry adequate safety and navigational equipment.