The locals are friendly, but don't ask them for directions. This region is marked by wide open spaces dotted with gentle giants. Make the most of your ride by bringing home some county bounty!
Do: Stash sunscreen and lip balm in your pack, you're guaranteed to soak up some rays on these open roads.
Don't: Forget to stop for fresh cheese curd and butter tarts on your way home!
Did you know?: Hastings County stretches from the Bay of Quinte to the border of Algonquin Park. Its farmland proved well-suited for dairy farming beginning in the 1800's, when farmers were offered a $100 bonus to set up cheese factories across the county. At one point, Hastings was known as the "Cheese Capital of Canada" thanks to the proliferation of factories and the quality and consistency of their product.
These days, the cheese factories are spaced further apart, but still easy to access en route to riding destinations throughout Hastings County. We might come to the county for its curds, but we stay for its vast network of forgotten roads and quiet trails.
Here are a few top route picks from the heart of cow country: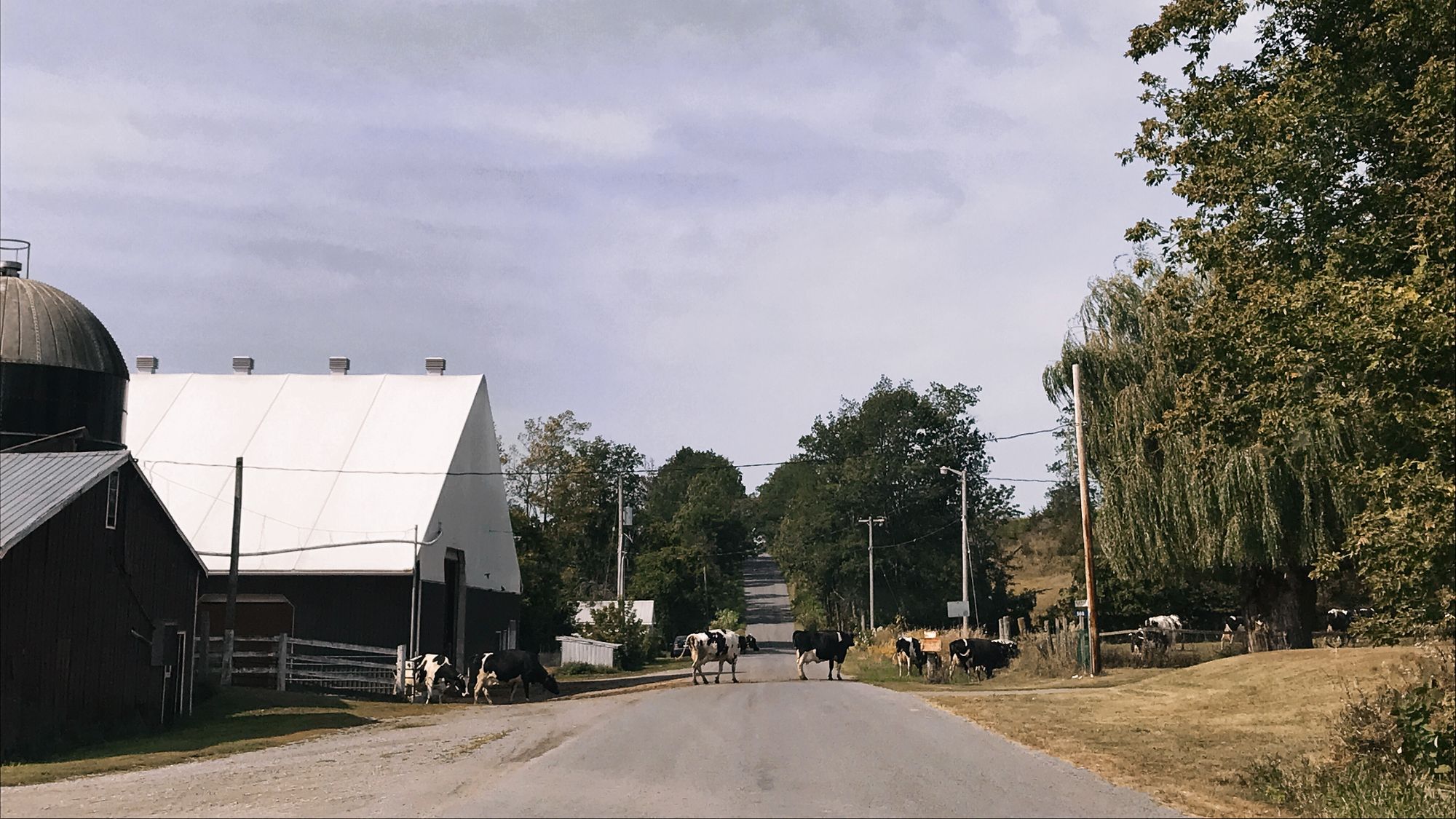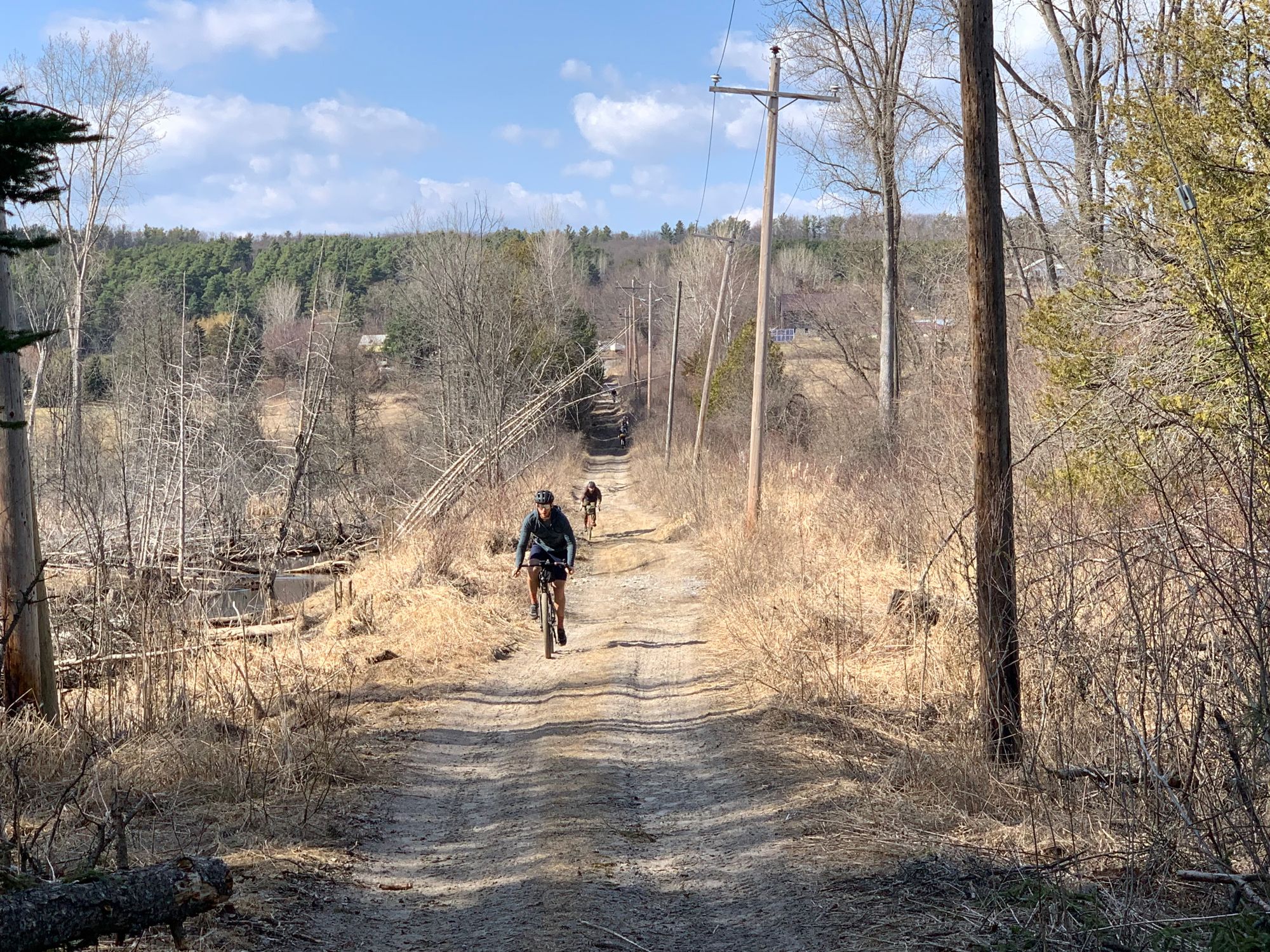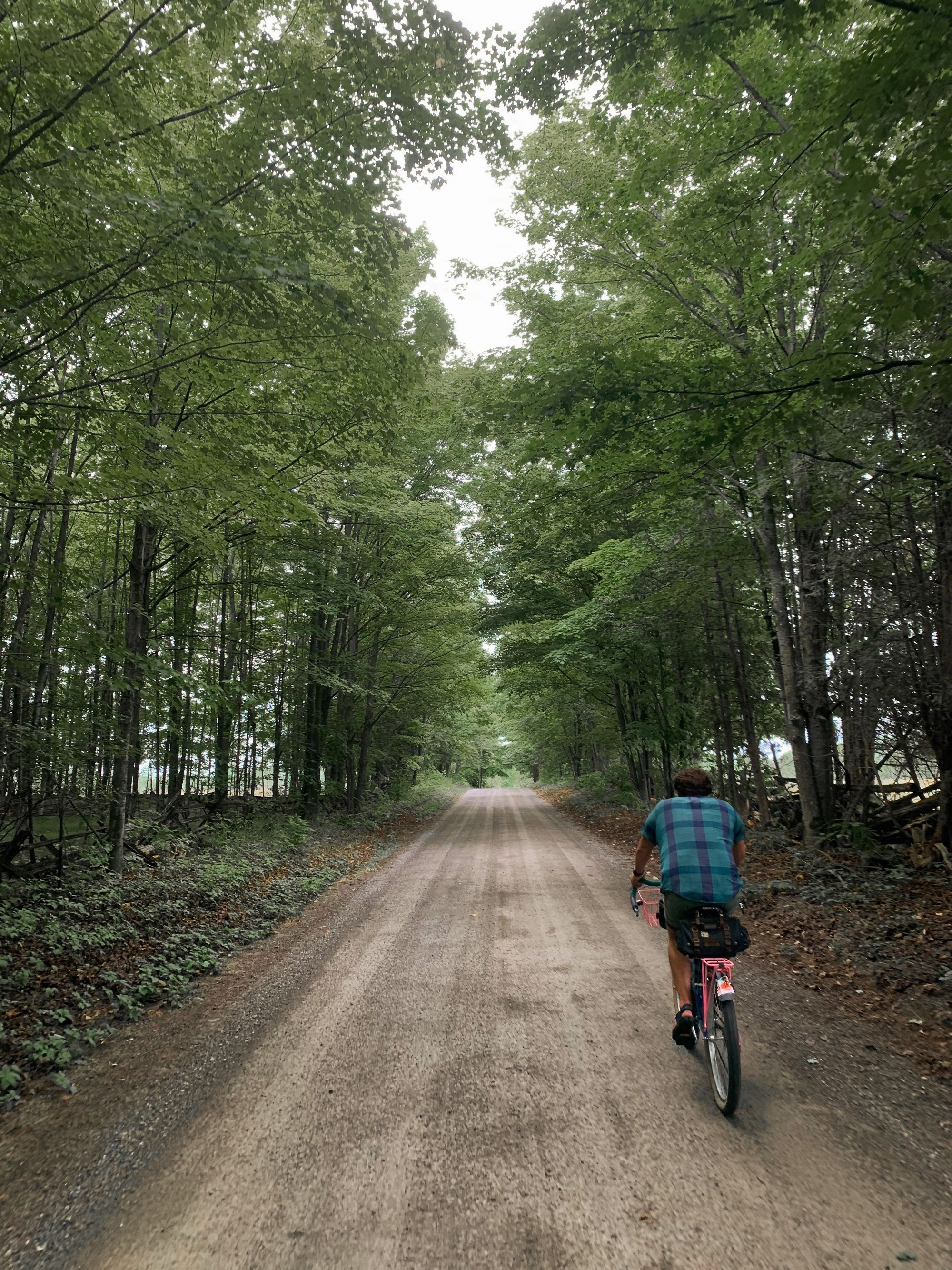 ---
Fine Print
By participating in any offline arranged ride or activity, you, your heirs, executors, administrators and representatives do hereby agree and will absolve and hold harmless BayOfQuinte.Bike organizers, it's corporate sponsors, cooperating organizations, and any other parties connected with this web site in any way together with their respective successors from and against any blame and liability for any and all losses, damages, rights, claims, and actions of any kind including, without limitation, personal injuries, death, and property damage, or any other damage of any kind whatsoever either directly or indirectly related to or arising from your participation in any such offline BayOfQuinte.Bike organizers arranged ride or activity.
User assumes all risk and liability for any action in relations to usage of information and routes on bayofquinte.bike, including if actions result in injury, death, loss or damage of personal property or other complications. BayOfQuinte.Bike, its partners, associates, and contributors accept no liability. Route information and advice is provided as a planning resource only, and is not guaranteed to be accurate or complete, and in no way should replace your own due diligence, research, and safety precautions. All users are advised to check current conditions before embarking on any route, including weather, surface conditions and closures. Riders should obey all laws including public and private land usage restrictions and guidelines and carry adequate safety and navigational equipment.