Have you conquered the Slake Snake?
You don't need to be a pro, or even an endurance rider to take on this challenge: the Slake Snake Hill Climb is our alternative "race" geared towards good times and gravel goals.
With a route just over 300 metres long, the Slake Snake segment is achievable for anyone from occasional riders through to the pros. Our event is open to our entire community, with challengers ranging from parents with toddlers on board, to dogs in trailers, and even tandem couples. Wave to the spectators or put the pedal to the metal to secure your spot on the leaderboard, it's up to you!
Lots of bike races are kinda boring for spectators: competitors can only be seen at the start and finish, spending most of their exciting moments out of sight. A hill climb is different: you can see the entire race from the top or stand along the sidelines and cheer. Riders who don't advance to the finals can be found cheering along the route, too. Everyone's out there together!
Slake's property has one of the best views in the County, and it offers indoor and outdoor options to hang out as a spectator… oh, and it's the home of the Slake Snake Strava segment! Join us for food and drink from Rebel Taco and Slake at the top of the hill, The Brake Room's hot chocolate and coffee at the base, and cheer on the riders as they complete the segment.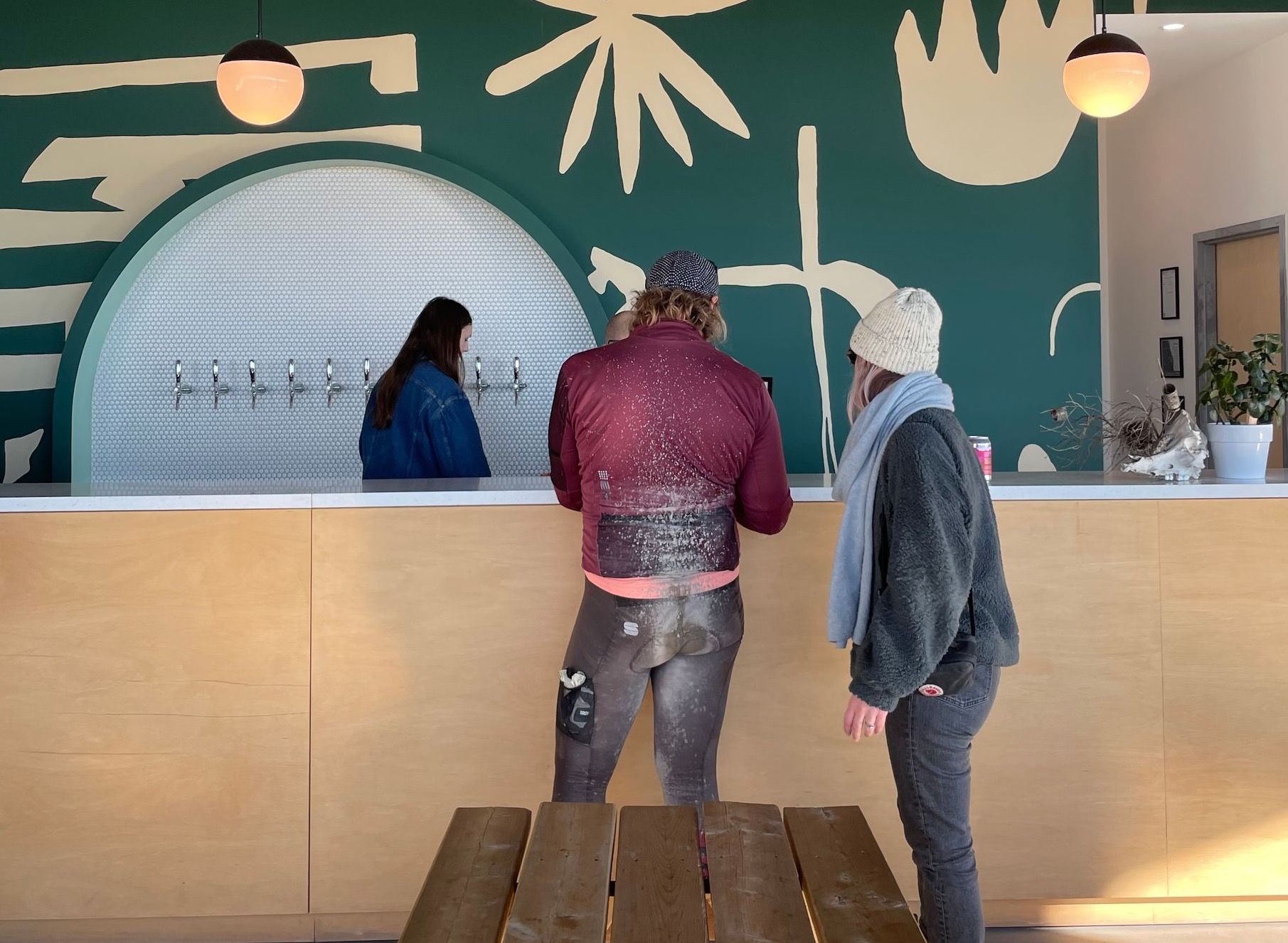 Riders are welcome to bring a gravel bike, mountain bike, fat bike, touring bike, hybrid—even a tandem if that's your style! Don't forget to rally up a gaggle of spectators and rig them with bells and whistles to cheer you on from the sidelines. This event will happen rain or shine, so be prepared for any November weather as a rider or as a spectator.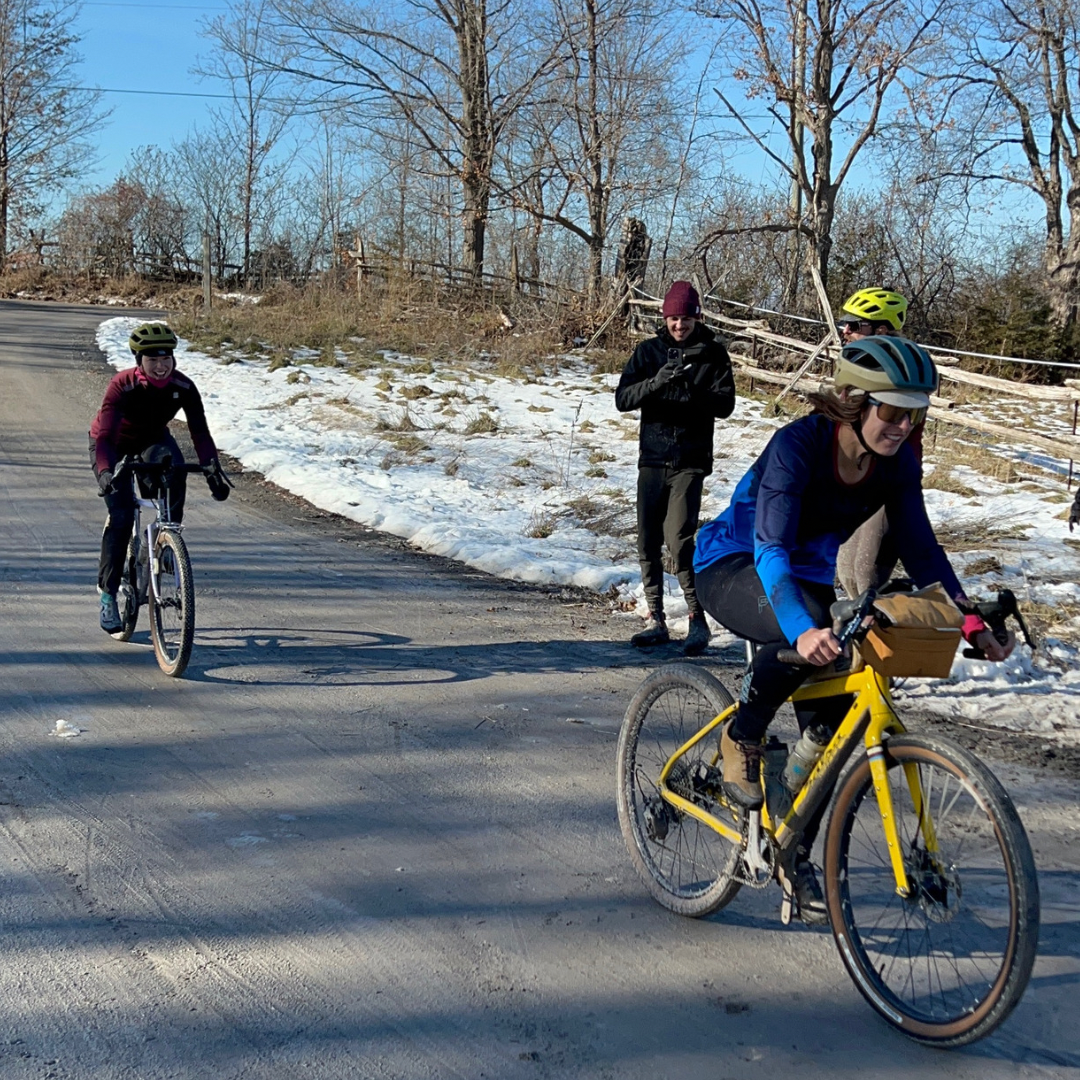 Registration is open now for those looking to compete in any category—or if you're not sure about registering, just stop in with your bike and give it a shot!
Here are all the details you'll need.
🐍
Slake Snake Event Details

Date: Saturday, November 25

Location: Slake Brewing Company

Event Start: 10:00 AM: Open category. Arrive any time between 10-11:30 to get your legs going. Start your Strava and begin riding up and down the segment (you can give it as many tries as your legs can handle, and you don't have to register to give it a shot.)

12:00 PM: Heats begin. The top 8 registered rider times of the day shown on the Strava Segment leaderboard will be paired up for the Knockout Challenge, with the winner of each heat advancing to the next race. Watch from the sidelines if you're done riding for the day, or just join as a spectator. Seven races later, we'll be ready to celebrate!

1:00 PM: Time for a bite and some prizes! Registered riders will have their first beverage from Slake included, and will be plied with prizes in all sorts of categories beyond the classic KOM/QOM. Most attempts, youngest rider, best spirit... there's something for everyone! Warm up with Rebel Taco chili and more!